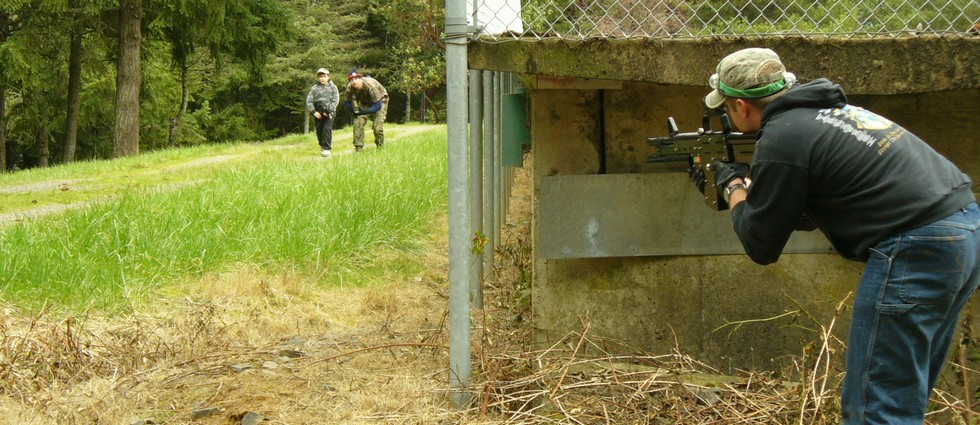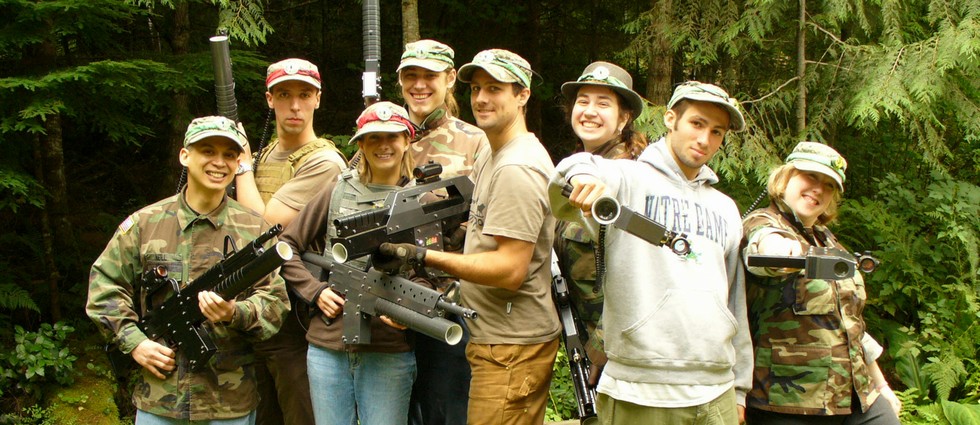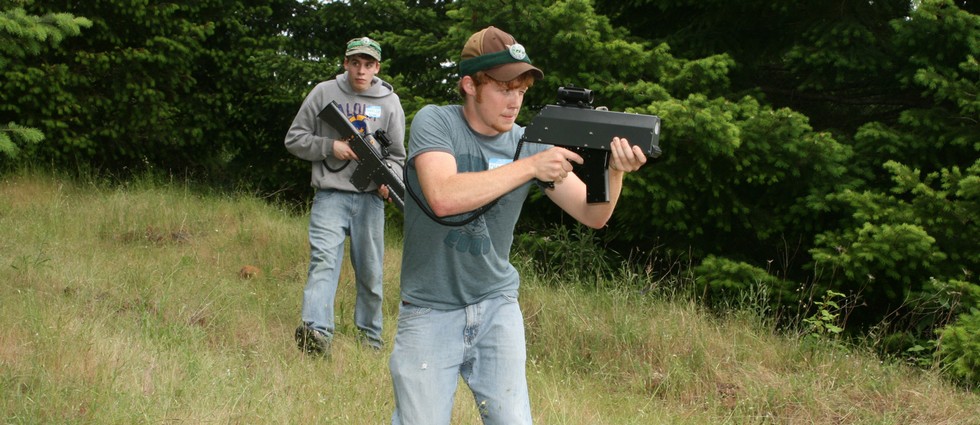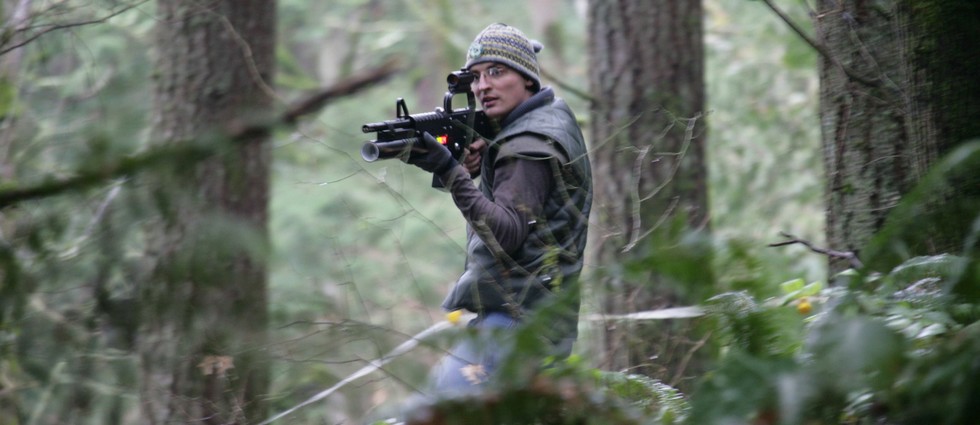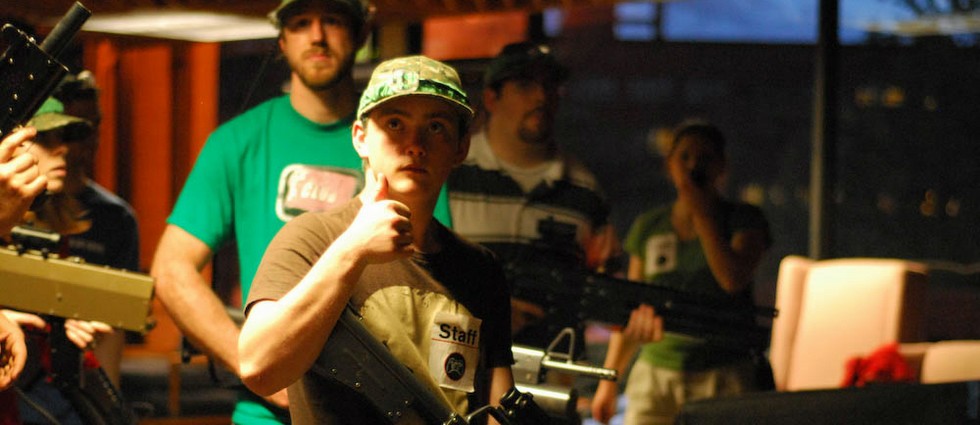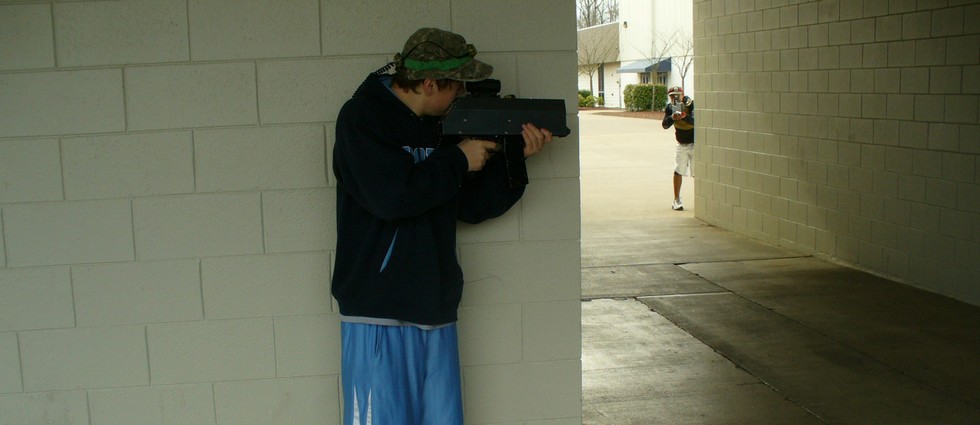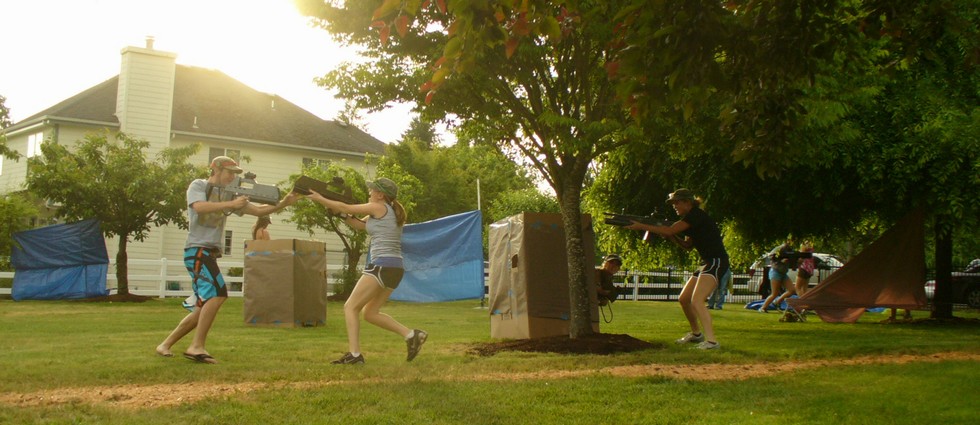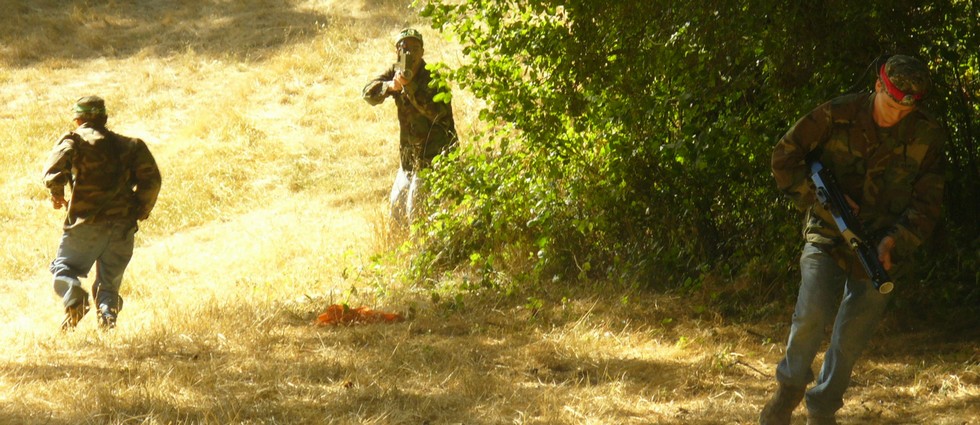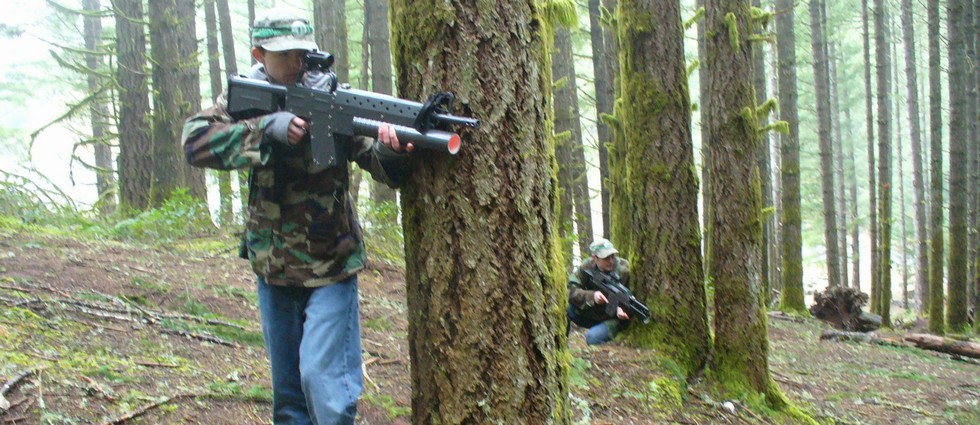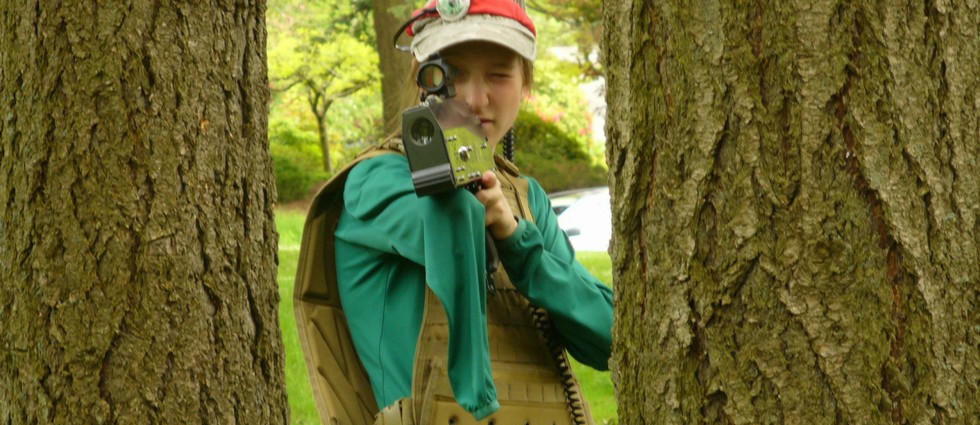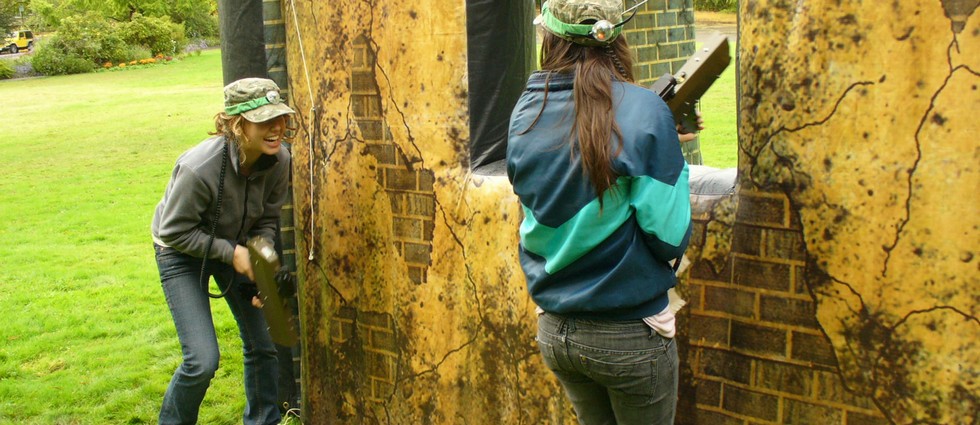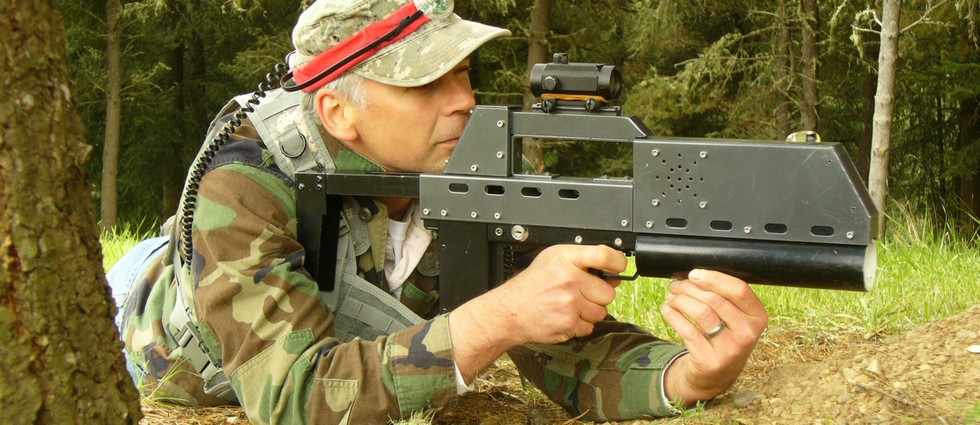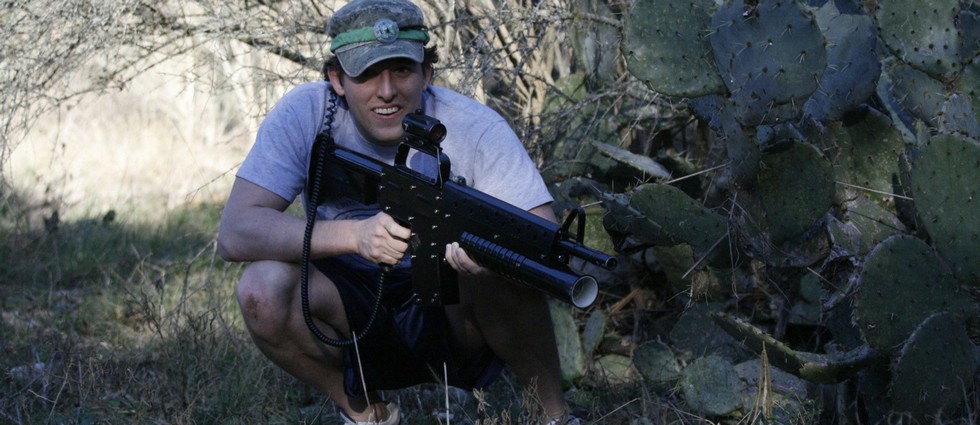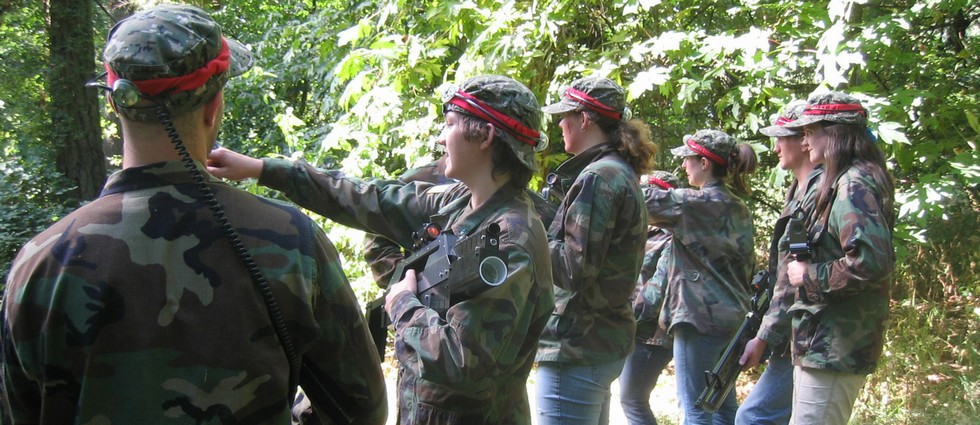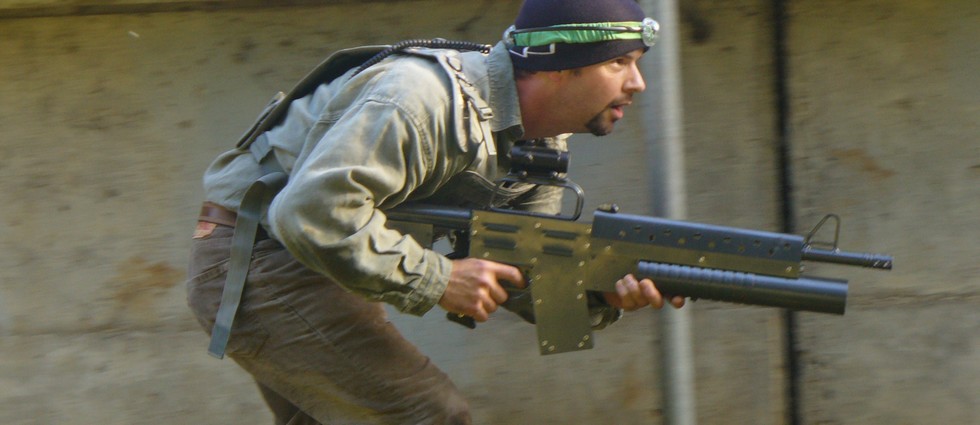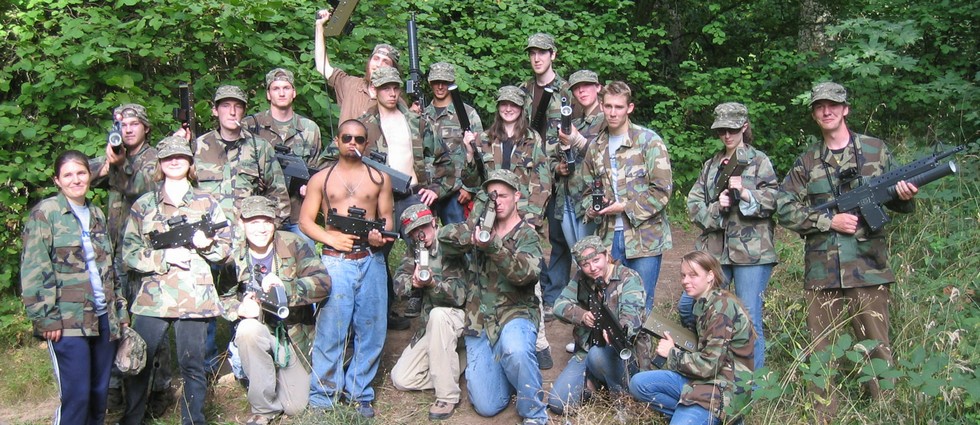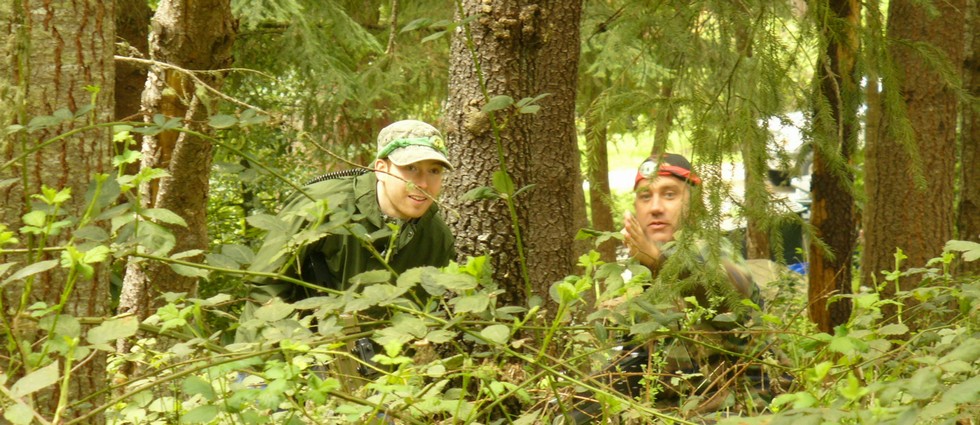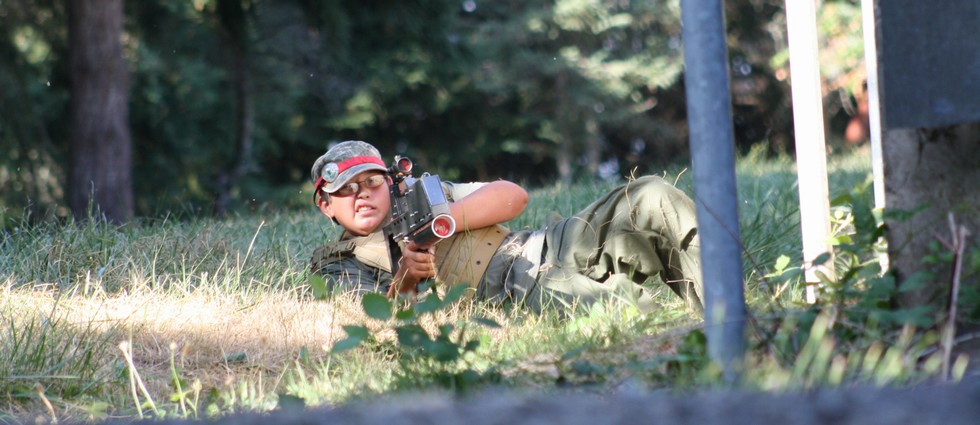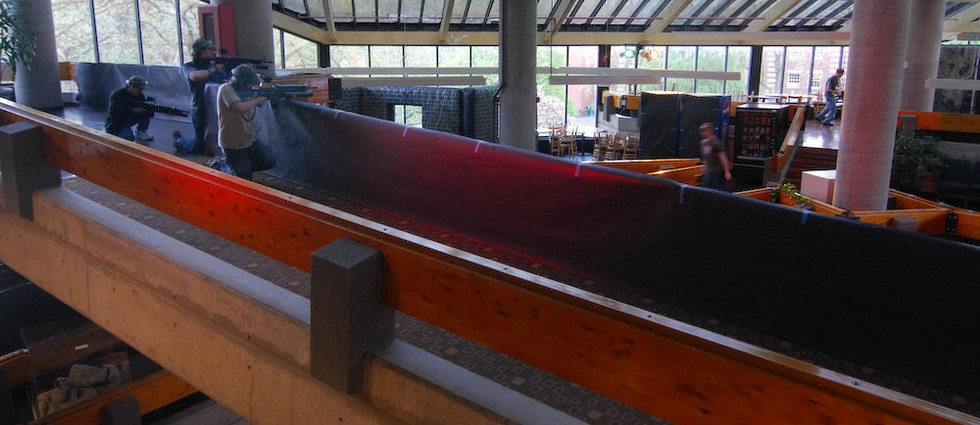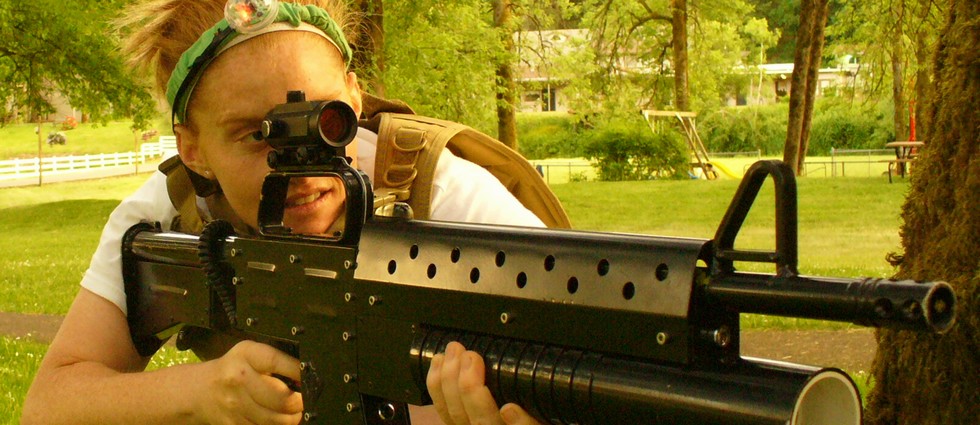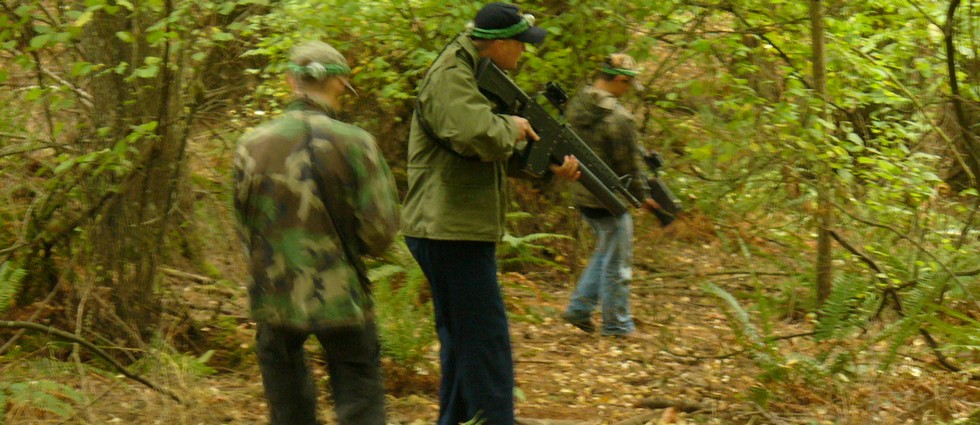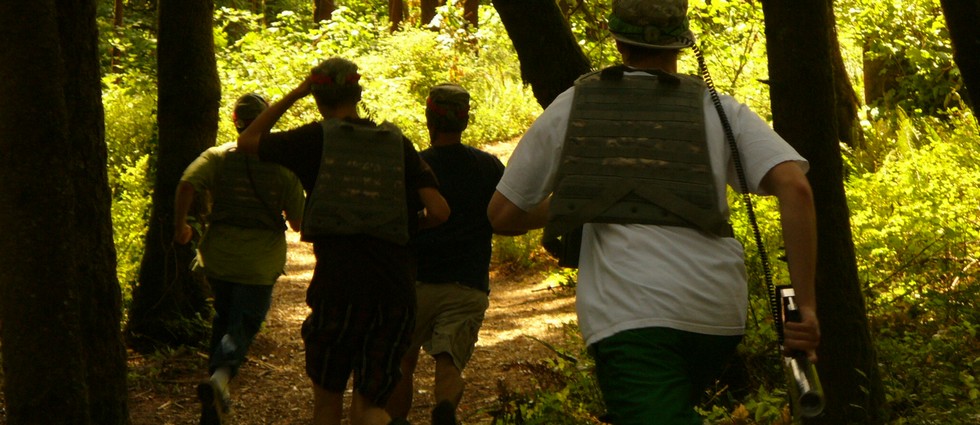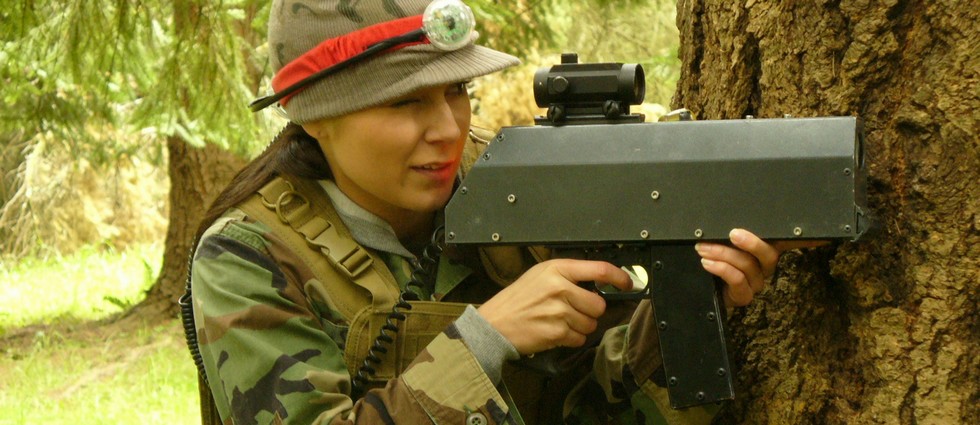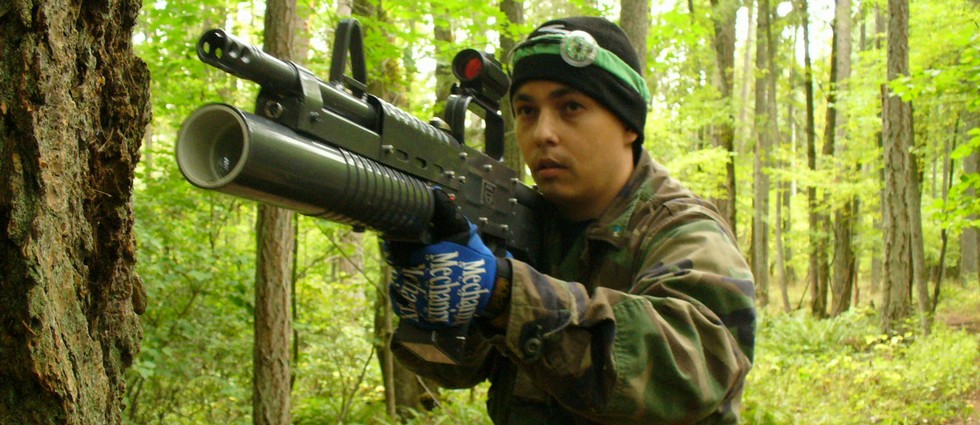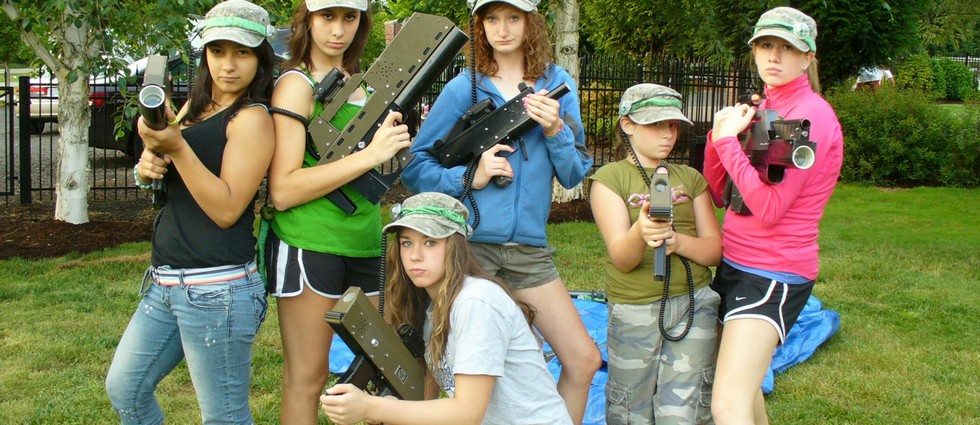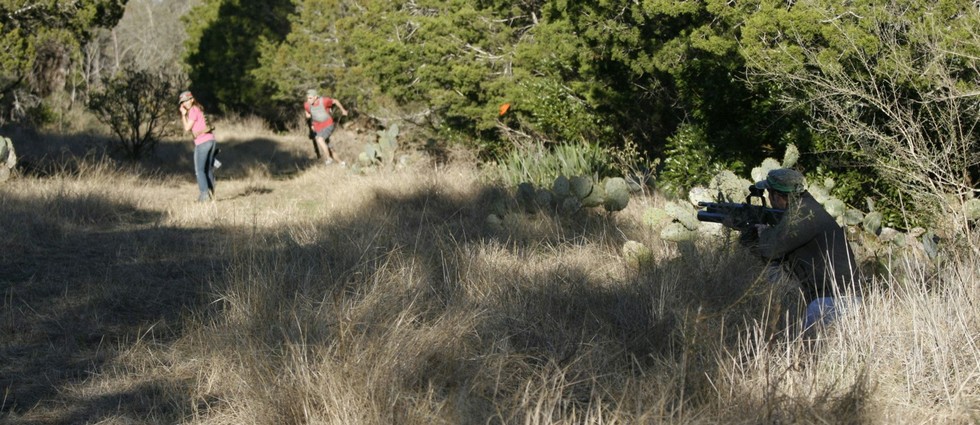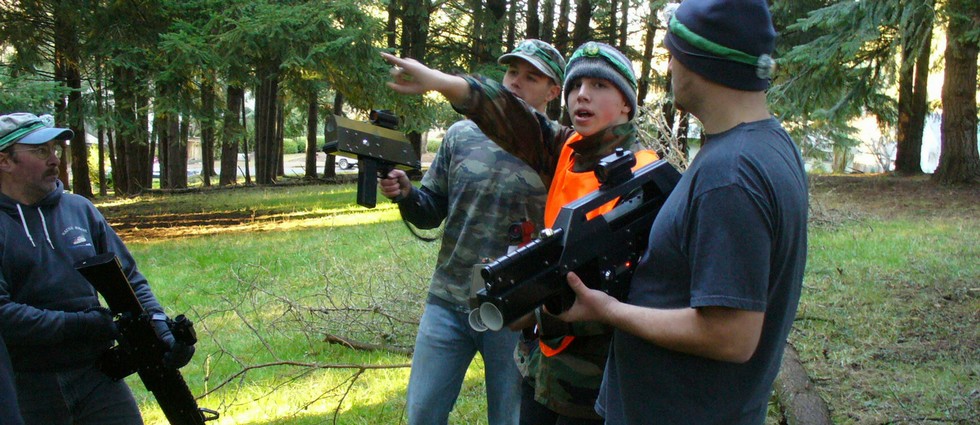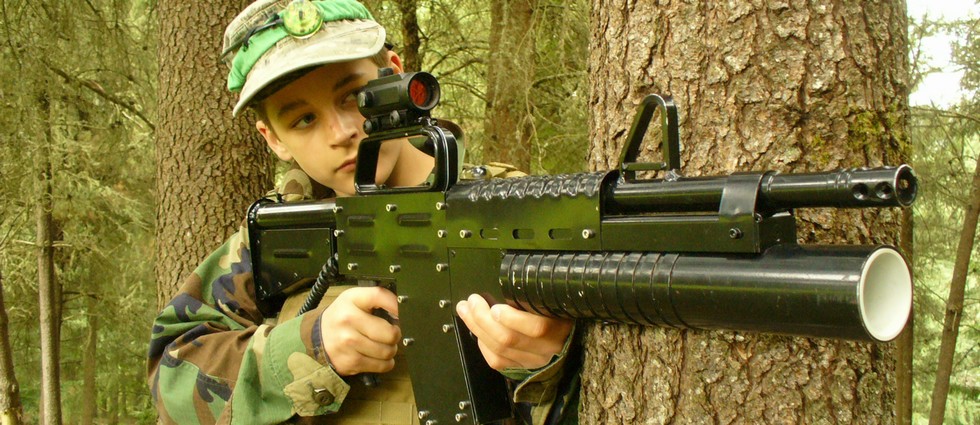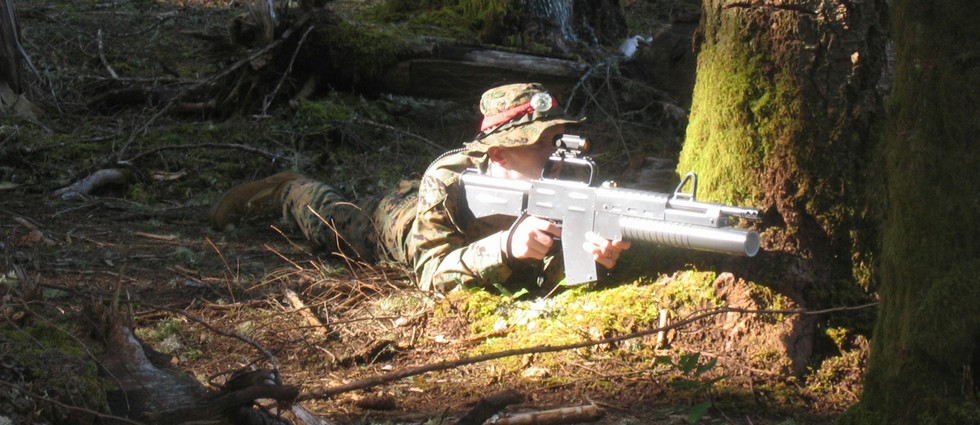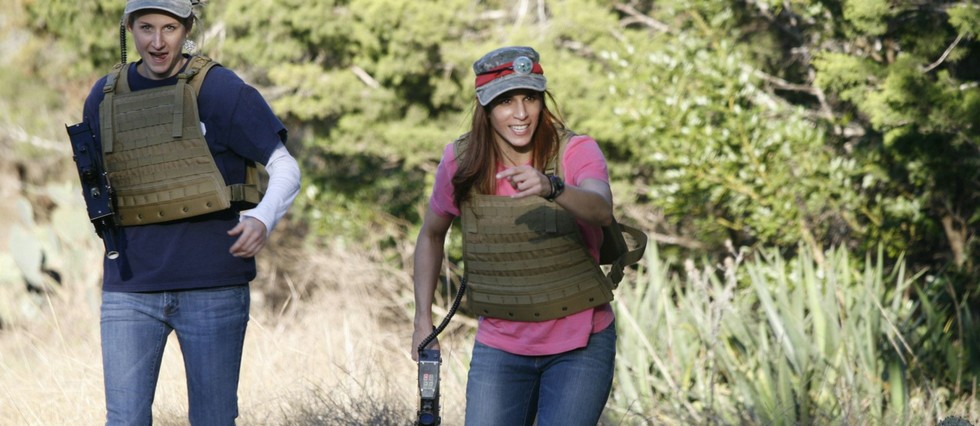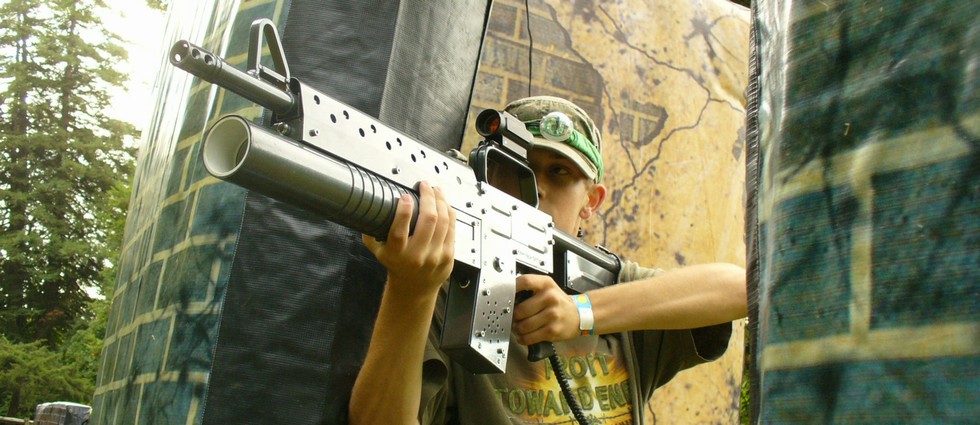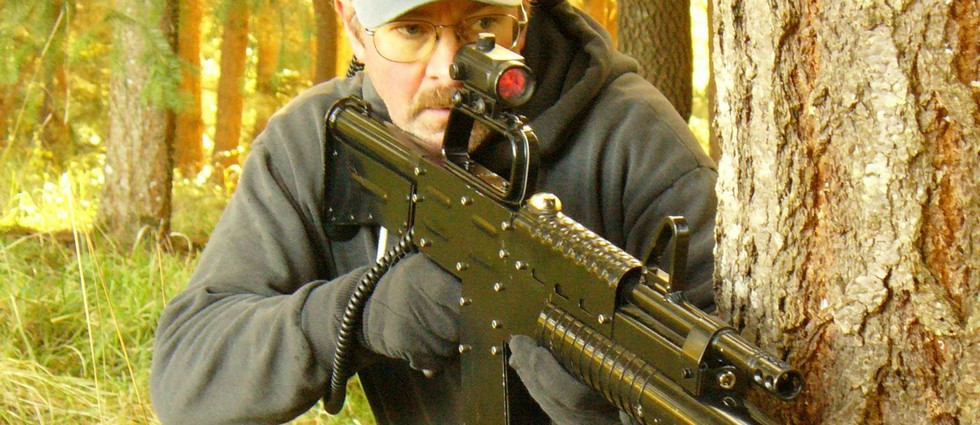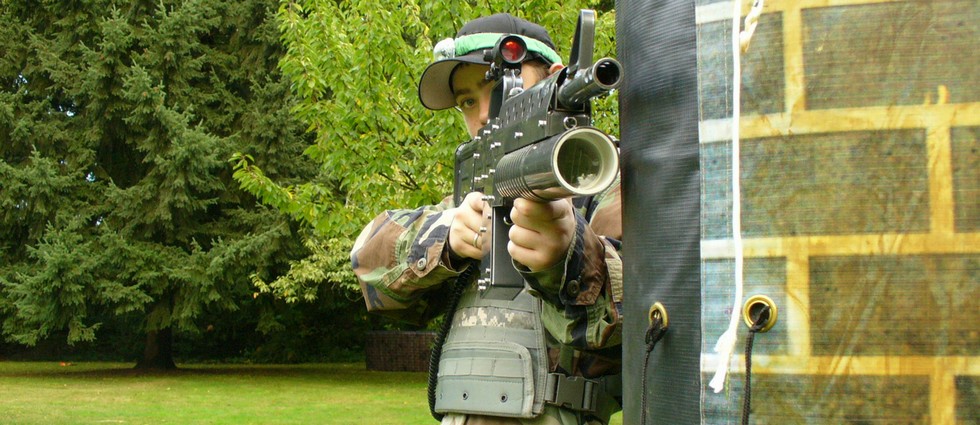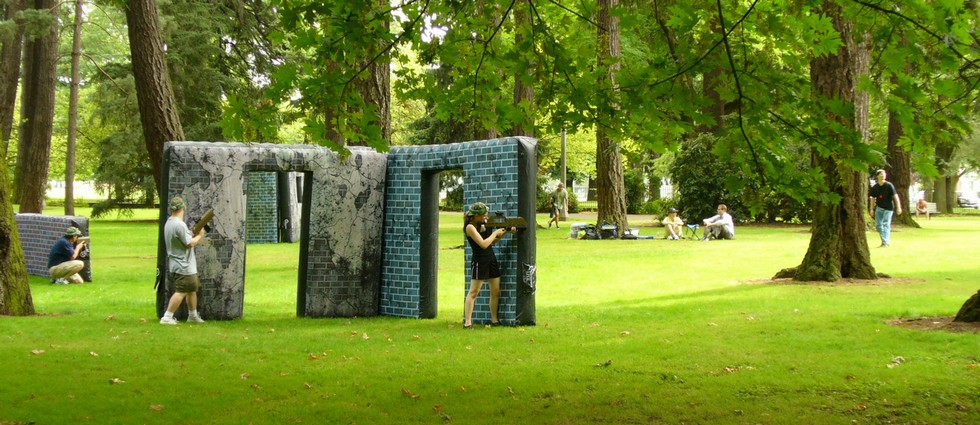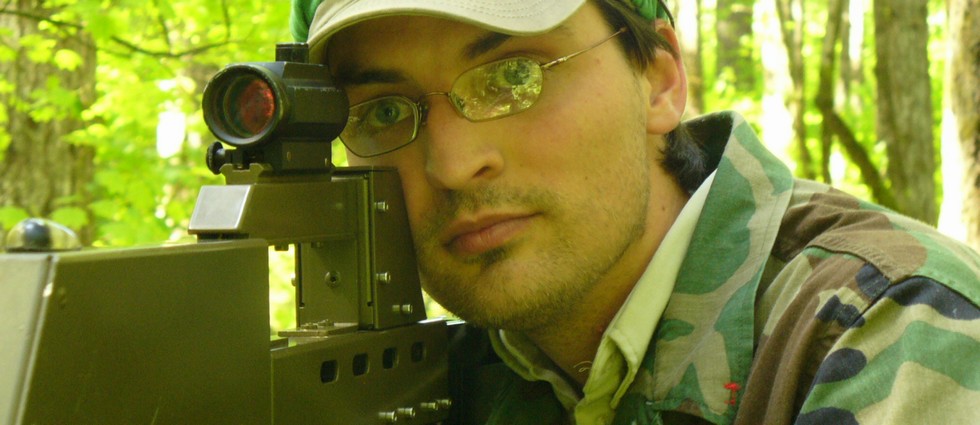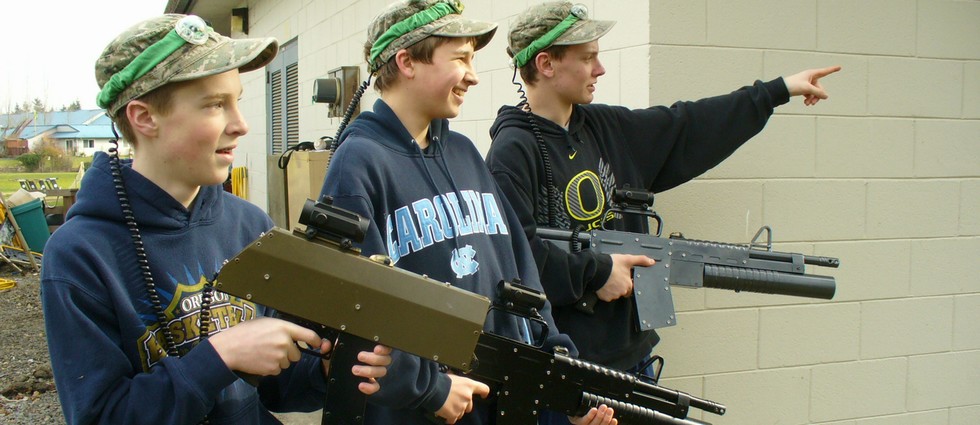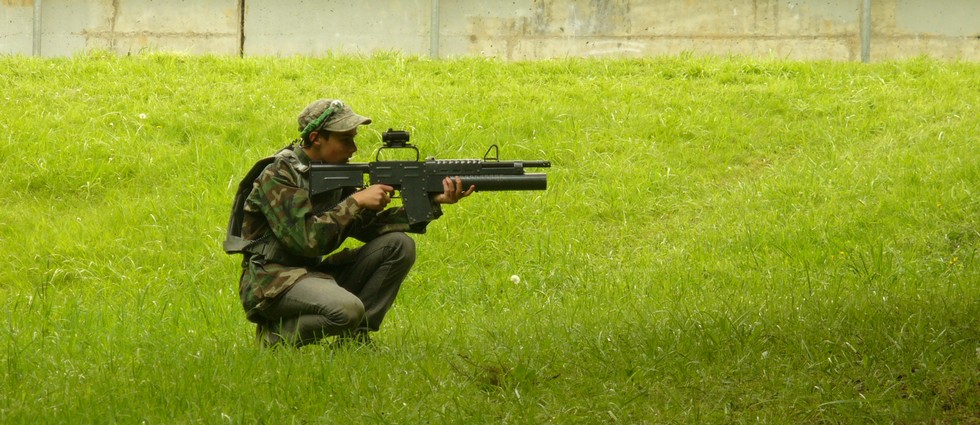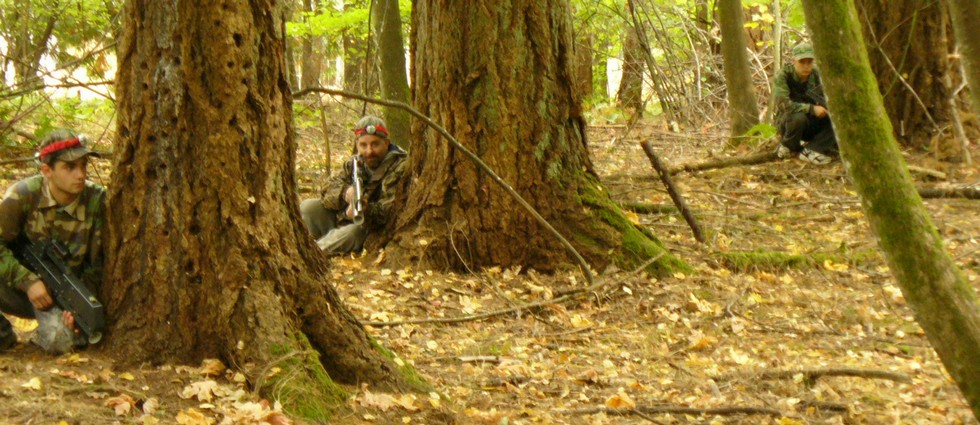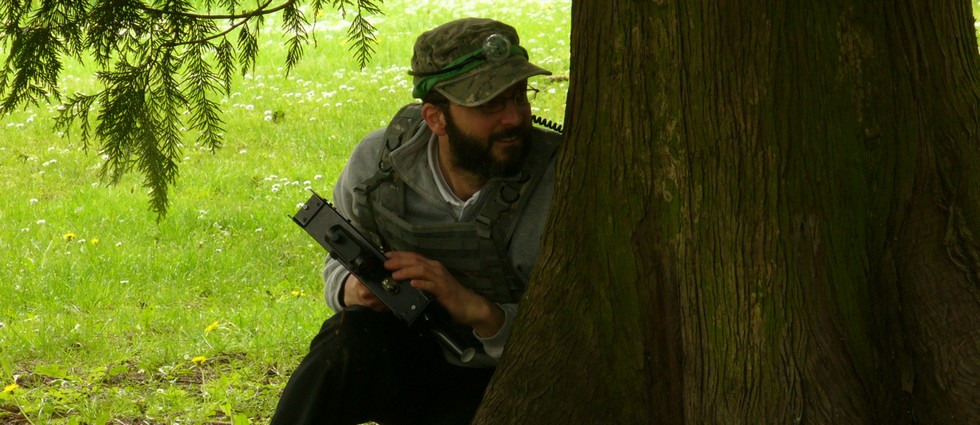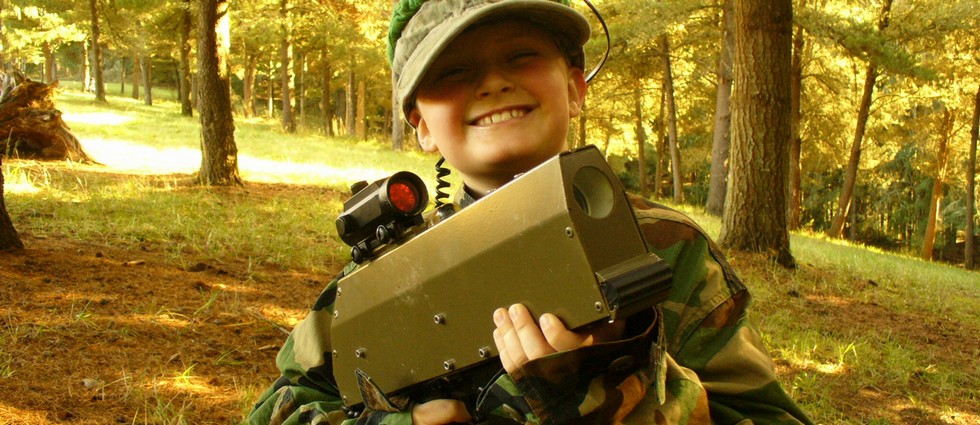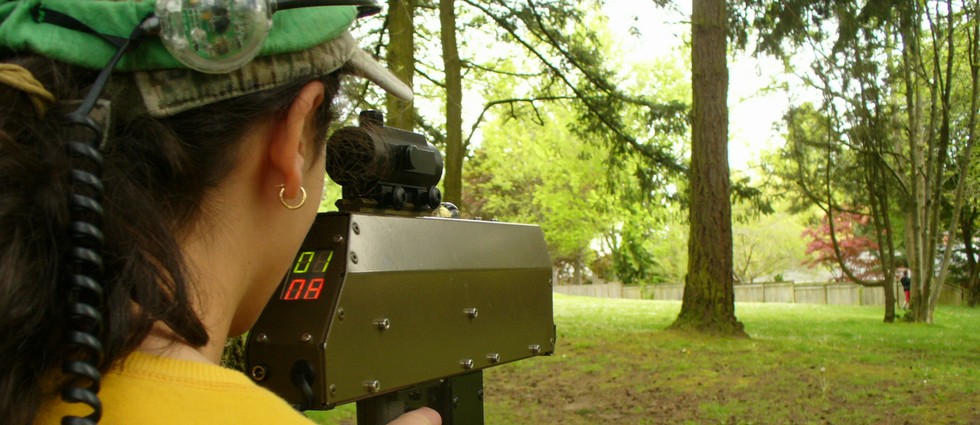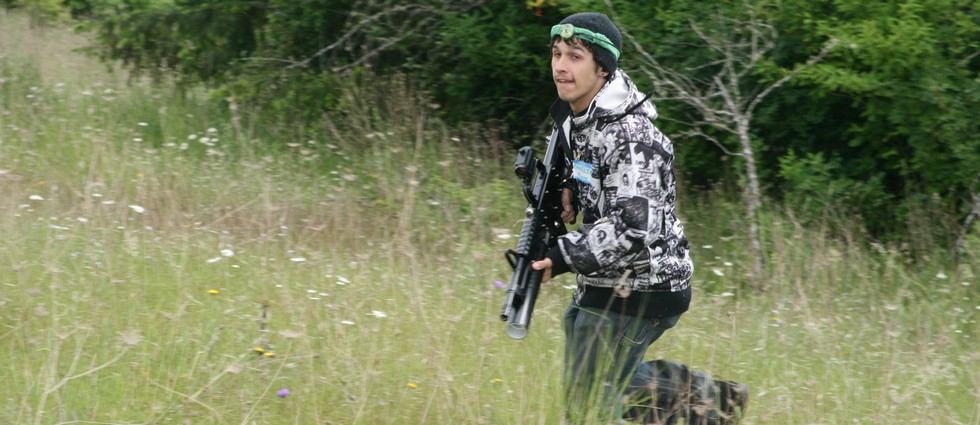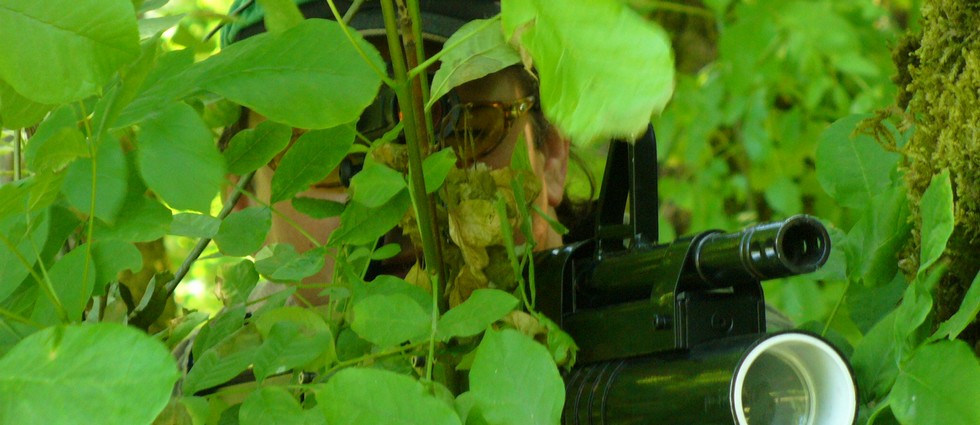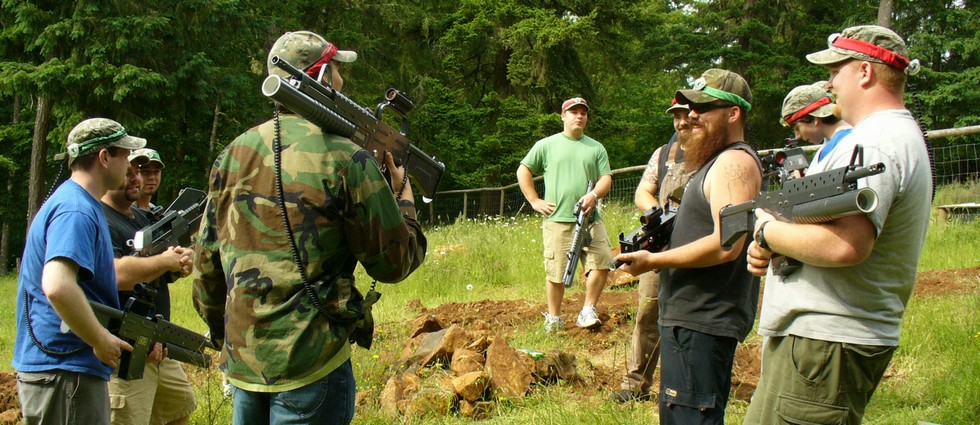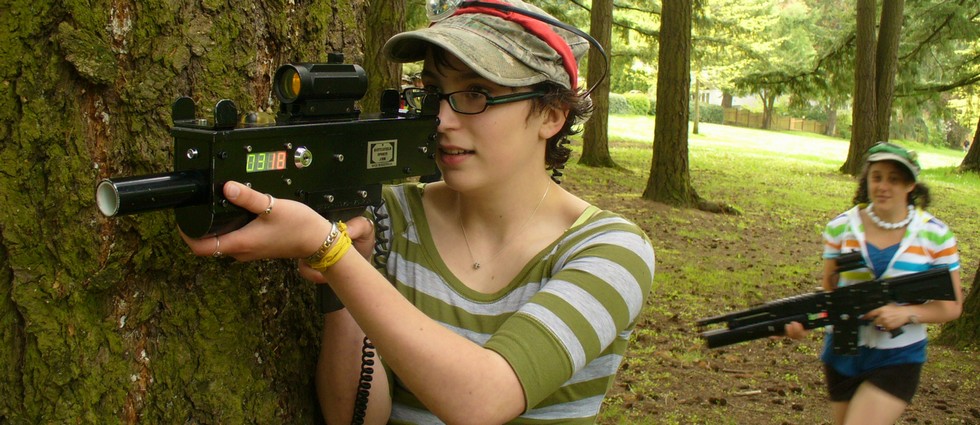 What we do:
We provide "lasertag on steroids" with full-size, full weight guns from machine pistols to assault rifles for everything from kids' birthday parties to the Marine Corps training and team building. Our guarantee is that when it's all over you're covered in sweat and smiles.
Where we are:
We are 100% mobile. We don't have a fixed location. Instead, we run games anywhere you want. We can play at your house, in a nearby park, inside buildings, out in the woods, anywhere you'd like. We do have locations that we use frequently in case you don't have a preferred location.
What we cost:
Our group pricing starts at $30 per person for two full hours of playing time. That's ACTUAL playing time. Our safety briefing is free and not included in those two hours, so you'll play for the entire time you pay for. We have discounts for longer events and groups of more than 20 people.

10/27/2014
Violence, Laser Tag, and Combat Sports
While this is coming a bit late, we do want to take a moment to respond to concerns that might arise in the wake of recent shootings, primarily those at schools. It is not uncommon for us to receive questions … Continue reading



10/20/2014
Welcome!
In case you're just joining us, we have a lot to show you and we're adding more all the time (every Monday, to be precise). To help new visitors, we've put up an info page on finding the information you … Continue reading



10/13/2014
What's the best gear I can buy? What does an advanced kit look like?
I'd like to get this out of the way right off the bat: nothing you can buy will improve your tactical laser tag game. There's a few things you can buy that will help make playing your best at laser … Continue reading


130625 – WordPress SEO plugin should help our rankings. Starting the process of adding all of the meta and search data for old posts on the blog.


130612 – Note to self: Even if you schedule posts in advance, having a new baby completely demolishes your carefully-planned proper blog scheduling.


130523 – Site is finally live! Some trouble getting updated pages to view correctly on live side of site. Fixing ASAP.


13/03/26 – Blog finally works properly and has all formatting correct. Just four things left before we're live: *DONE*, *DONE*, *DONE, and *DONE*.


13/01/04 - We're at 85% on the new site. Just a few small tweaks and we'll be copying everything to the new pages and taking the site live!